Insurances Accepted at Eastway Medical Clinic and Urgent Care in Charlotte, NC
Eastway Medical Clinic now accepts most major insurance plans in Charlotte, NC, making healthcare both more convenient as well as more accessible for you. Contact us for more information.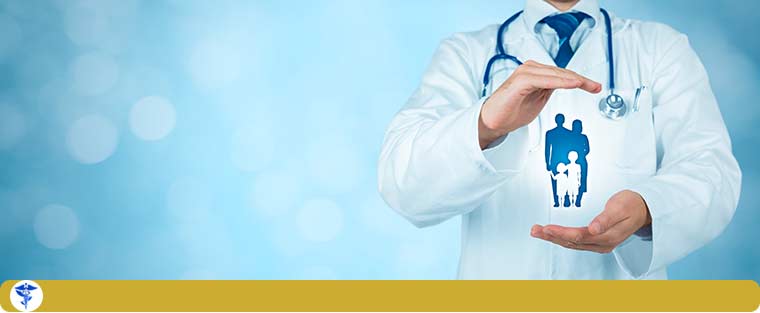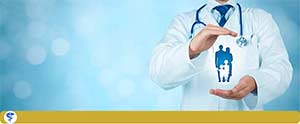 We accept most major insurances:
Medicare
Medicaid-we accept all five North Carolina health plans listed below:
AmeriHealth Caritas
Carolina Complete Health
Healthy Blue
WellCare
UnitedHealthcare Community Plan
Aetna Commercial
Aetna Medicare
Aetna Urgent Care
Aetna Workers Comp
Compcare WC
Employers Choice WC
First Health WC
First Health Commercial PPO
Healthspring (Cigna Medicare)
Humana Commercial PPC
Humana Medicare
Healthgram PPO
Multiplan PPO
Private Healthcare Systems PPO
Private Healthcare Systems POS
Provider Select
Coventry (Wellpath)
United Health Care
Tricare
Cigna
Blue Cross Blue Shield
Bright HealthCare
Other
Please note that the above list is not exhaustive. Please contact us if your insurance plan is not listed or if you have any questions.
Self-pay/uninsured:
We have discounts, promotions and offers for self-pay and uninsured patients. Contact us at or visit us online: https://www.eastwaymedicalclinic.com/specials-and-promotions