Covid-19 Testing Clinic in Charlotte, NC
We are offering Rapid Antigen, PCR (Molecular/DNA) and Antibody
Testing for patients who meet the appropriate criteria in Charlotte, NC. We are also open for all your urgent care needs. You can walk-in, make an appointment online or see us via telemedicine. For more information call us.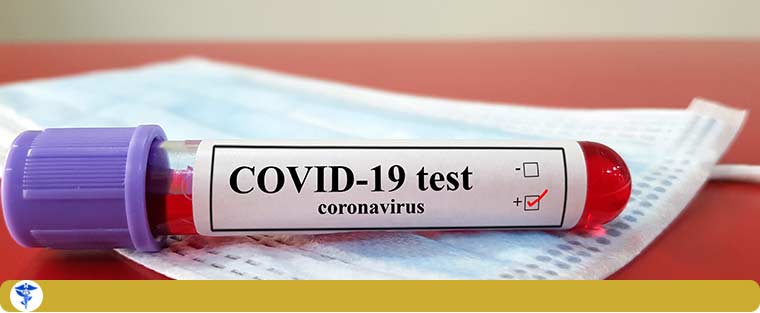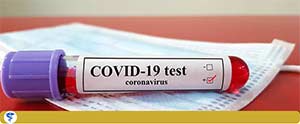 Step 1. Book your appointment online or by calling the office. Walk- in's welcome, but appointment is preferred.
Step 2. Fill out your online registration form in the text message link you will receive after your appointment is confirmed
Step 3. Arrive at our drive through testing center behind the building at your appointment time.
Step 4. Notify us when you arrive by calling 704-3608893 and remain in your vehicle for further instructions.
Step 5. Patient portal access instructions will be emailed to you.
Step 6. Results: Will be ready in your portal, usually, same day for
Rapid Antigen and 24-48hrs for PCR tests.
We will call you for POSITIVE
We MAY NOT call you if your result is negative
Please CALL OUR OFFICE our office, or email via Patient Portal if you do not receive your result at above designated times.
*Please note that your consultation for visit is done via telemedicine and/or at the test site*
COVID-19 Testing and Insurance coverage
All COVID-19 Testing and related charges are covered by in network insurance and/or the CARES Act for those without insurance.
Patients should check to make sure insurance plan is in network. We also provide testing for those without insurance through the Cares Act. Cares Act coverage requires an Attestation indicating that you have no medical insurance coverage.
Testing for travel purposes or some employment purposes may not be covered by insurance or Cares Act and will be self-pay.
Please note that some COVID testing patients may need to be seen by one of our medical providers virtually or in-person.
Need to Travel?
Travel Covid-19 PCR (Molecular COVID-19 Test) or Covid-19 rapid test is available at Eastway Medical Clinic and Urgent Care.
Symptoms of Covid-19
Some symptoms of COVID-19: fever, chills, muscle pain, headache, sore throat, diarrhea, new loss of taste and/or smell, dry cough, shortness of breath, runny nose.
SELF PAY
Payment must be made at the time of service for both Rapid and PCR testing, if it is determined that your Health plan or Cares Act will not cover your charges. We accept cash and/or debit/credit card. Personal checks will not be accepted.
ADDITIONAL SERVICES YOU MAY NEED