Primary Care Physician Questions and Answers
The professional physicians at Eastway Medical Clinic and Urgent Care will provide you with the quality primary care you deserve in Charlotte, NC. For more information, please

call us

or request an

appointment online

.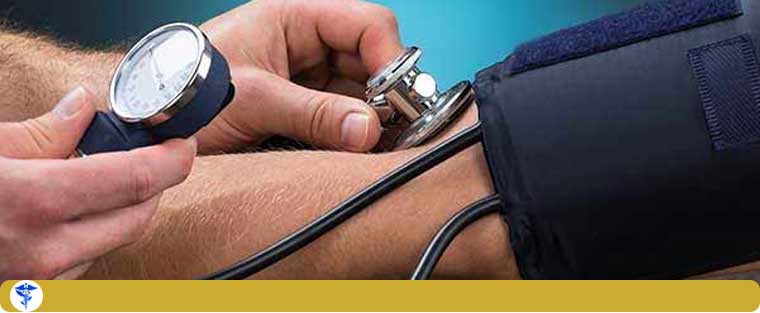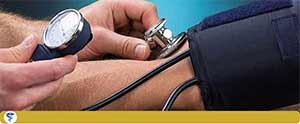 A primary care doctor can help you, and your loved ones too, in so many ways, offering the kind of care you all need for long, healthy, happy lives. If this is the kind of care you want for yourself, and possibly your family too, then you'll find it with one of our fully capable doctors here at Eastway Medical Clinic. Contact us or come see us today for a quality primary care doctor in Charlotte NC.
Is a family practice doctor the same as a primary care physician? What types of primary care doctors are there?
These are good questions. Let's take a look at what primary care physicians are first. They're general health practitioners who help patients with common or chronic health conditions like strep throat or diabetes. The prevention, diagnosis, and treatment of these conditions are the responsibilities of primary care physicians.
It's common, though, for a primary care physician to specialize in treating adults 18 and over (including seniors), and this is when the doctor becomes an internist, which is just a more specialized kind of primary care doctor. A primary care doctor can also decide to take care of patients of any age, including children, and this kind of primary care doctor is a family practice doctor.
In addition to family practice doctors and internists, there are also pediatricians, who specialize in treating children, and OB-GYNs, who specialize in treating women's health issues.
Should I get a primary care physician? How often should you go to your primary care doctor?
It's definitely a good idea to have a primary care physician for yourself, and your family too. This is because this kind of physician can provide you with the most fundamental kind of healthcare: primary care. This kind of care is general, first-level healthcare for the most common health conditions and even some chronic health conditions. The prevention of these conditions is another responsibility of a primary care physician, so he or she can help you prevent health issues from occurring in the first place.
On top of that, a primary care physician can refer you to a specialist if you need to see one, which is especially important for patients with more serious or chronic conditions like diabetes or dementia. And if you need to see multiple doctors and specialists, the physician can create and be at the center of a network between them all!
As for how often to see a primary care doctor, once every 6 months is recommended. A simple checkup is all that's necessary, usually. For patients with a chronic condition, more frequent visits might be necessary. You can ask your physician how often he or she would recommend you go in for a visit. You may also want to ask how often your children or elderly family members should go in, and this might be more frequently, depending on their age and health needs.
Do you have a primary care doctor near me in Charlotte, NC?
We do, yes! Dr. Joseph Okoye and Dr. Sylvia Okoye are the primary care doctors here at Eastway Medical Clinic. We're open for you six days a week. You'll find our clinic over at 1220 Eastway Drive Charlotte, NC 28205, and you can reach us at (704) 360-8893. We invite you to come visit us in-person, if you like, as an appointment isn't necessary for you to see one of our doctors. Or, if you'd prefer to, you can call us to book an appointment or book with us online. You're also welcome to see us for a family meet-and-greet just to get to know our doctors better! We serve patients from Charlotte NC, Harrisburg NC, Concord NC, Mint Hill NC, Matthews NC, Belmont NC, Pineville NC, Kannapolis NC, Monroe NC, and Mt Holly NC.
We'd be happy to see you or speak with you for any reason, so don't hesitate to get in touch with us here at Eastway Medical Clinic!
ADDITIONAL SERVICES YOU MAY NEED