Urgent Care Questions and Answers
If you've been looking for an urgent care clinic in Charlotte NC, then you've just found a quality clinic with Eastway Medical Clinic and Urgent Care! Our board-certified doctors and family practice physicians have the experience you'd expect from a quality healthcare clinic, we can see patients of all ages, and you can come see us any day of the week without the need for an appointment. For more information, please call us or simply walk-in!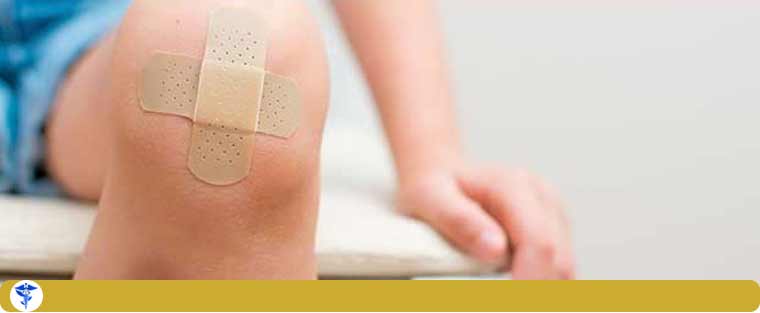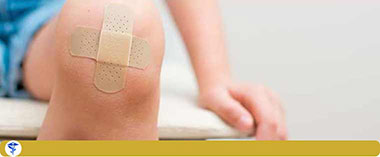 It's more than just a convenience to have an urgent care center in your community. You can go there for any minor emergency, such as a simple ankle sprain or a mild infection, you can rely on the clinic to be open when you need them, and you can go in for walk-in service. There are a number of other health-related matters you can go to urgent care for, and all this makes urgent care invaluable for your community. At Eastway Medical Clinic, we're proud to be your urgent care center in Charlotte, NC. Come see us today for the kind of immediate care you need.
What can be treated at urgent care? What services are offered at urgent care?
You can go to urgent care for the diagnosis and treatment of any minor, non-life-threatening health condition. For example, here at Eastway Medical Clinic, you can come see us for allergies (including allergy testing and minor allergic reactions), joint pain, fatigue, the flu (in children older than 3 months), high blood pressure, STDs, earaches, athlete's foot, urinary tract infections, minor sports injuries, and much more. Additionally, with us, you'll be able to receive care for a chronic condition such as diabetes, arthritis, dementia, asthma, and others.
Urgent care provides more than just common diagnoses and treatments! It can also provide a number of services to aid with the diagnosis and treatment of common and chronic conditions. At our clinic, we provide services like X-rays, lab testing, immunizations, and physical exams (including immigration exams, annual physicals, sports physicals, and more). Anyone of any age can receive our services.
At what point should I go to urgent care? Do I need to have an appointment?
It can be hard to figure out when to go to urgent care, but a good general rule is that unless you're sure you don't need medical attention for a minor health condition, just go to urgent care. An appointment isn't necessary, so they'll be able to see you right away, and you'll likely be home in less than an hour! Walk-ins are not a problem for urgent care.
Whenever you or a loved one is experiencing a minor health issue that you believe requires medical attention quickly, you should go to urgent care for treatment. To give you a better idea of when you should go to urgent care, here are a few examples:
When you have a cut that is bleeding controllably, but requires stitches
After your child suffers a sports injury and you think he or she could have a mild concussion or another milor injury
You have any kind of minor injury and believe you need an X-ray
Some cold- or flu-like symptoms keep coming back
You believe you might have contracted an infection, like an STD
Your child needs a last-minute physical exam, such as a sports physical for a new sports team
You're behind in your vaccination schedule and need a shot soon
You need a travel shot for a vacation to another continent
Those are just some of many examples of when to go to urgent care. Because urgent care is just so convenient, there's never any harm in going, and there could be harm in not going!
Do you have an urgent care center near me in Charlotte, NC?
Yes, we do! You can come visit Eastway Medical Clinic at 1220 Eastway Drive Charlotte, NC 28205. We're open for you and your family 6 days a week, and walk-ins are more than welcome. You can contact us at (704) 360-8893 for any reason. Give us a call or come see us today here at Eastway Medical Clinic, your community urgent care center in Charlotte, NC! We serve patients from Charlotte NC, Harrisburg NC, Concord NC, Mint Hill NC, Matthews NC, Belmont NC, Pineville NC, Kannapolis NC, Monroe NC, and Mt Holly NC.
ADDITIONAL SERVICES YOU MAY NEED