Physical Exams Questions and Answers
Whether you need a dot, annual, sports, school, or employment physicals, we've got you covered at Eastway Medical Clinic in Charlotte, NC. For more information, please call us or request an

appointment online

.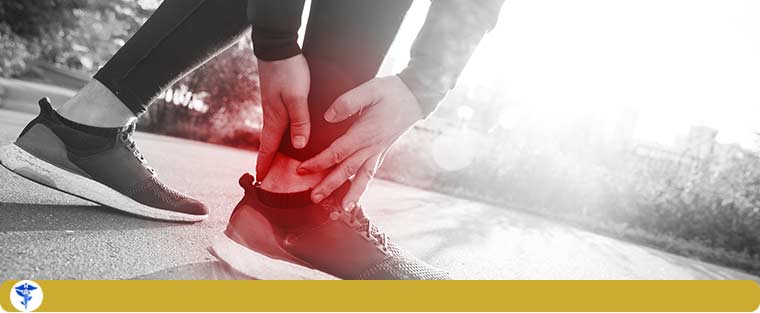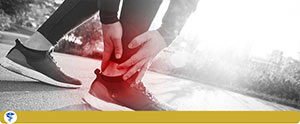 Need a new provider of annual physicals? We can be that for you here at Eastway Medical Clinic. Or maybe your child needs a last-minute physical exam for a new sports team? We can provide that too! You can come see us for any kind of physical exam, and we can see any kind of patients, from children to seniors. Walk-ins are welcome! Come see us at Eastway Medical Clinic for your physicals in Charlotte, NC.
Why do you need a physical? At what age should you get annual physicals?
A physical exam might be necessary if you have symptoms that could be the result of a health condition. For example, a child who is fatigued might have anemia, and a physical exam could help to diagnose the condition. But physicals aren't only necessary for diagnosing health conditions, they're also necessary for preventing them in the first place! These preventive physicals are called annual physicals. They can help a doctor check for and pick up on signs of a health condition before the condition becomes serious.
It's a good idea for everyone to get physicals, no matter the age. Newborns, children, young adults, and adults require regular physicals, but as for annual physicals, they're generally recommended for patients over 50 years old. This is because, typically, older patients are at a greater risk for common and chronic health conditions like pneumonia and heart disease.
What kinds of physicals are there and why are they needed? Why do schools require physicals?
There are many different physicals required for many different occasions. Aside from annual physicals, there are also:
Geriatric physicals for older patients
Pediatric physicals for youths
Immigration physicals for patients travelling to another continent
DOT physicals for company employees who need to drive a commercial vehicle
Employment physicals for new or current employees
Camp physicals for children joining a new camp
Sports physicals for children and adults who are joining a sports team
School physicals for children attending a new school
And more
We provide all of these physicals and others here at Eastway Medical Clinic.
Many schools require their new and regular students to get physical exams because they help to ensure the children are up to date with their regular shots to prevent common diseases. Also, regular physicals help safeguard childrens' health as well as the health of classmates, friends, and others in your community. All this is according to the Centers for Disease Control and Prevention.
What should you expect at a physical?
Physical exams are very straightforward. The only thing you should remember to do is bring in any referral form you or a family member received, if applicable. You can expect a provider of a physical exam to:
Take into account your age, personal needs, and any health risks you have
Look at your medical history and prior test results
Look at your family history of health, possibly
Test your blood pressure and heart rate
Examine your reflexes and motor functions
Examine your nose, ears, throat, heart, lungs, speech, and skin
Provide drug/alcohol testing, if required
Ask you whether you have any questions or health concerns for the doctor
Do you offer physicals near me in Charlotte, NC?
We do! You can come to Eastway Medical Clinic for any kind of physical exam, from a quick school physical to annual physicals for a lifetime. We're here for you and your family, walk-ins are welcome, and we're open for you 6 days a week. Come see us today at 1220 Eastway Drive Charlotte, NC 28205. You're also free to call us at (704) 360-8893 or book an appointment online for a physical exam. We serve patients from Charlotte NC, Harrisburg NC, Concord NC, Mint Hill NC, Matthews NC, Belmont NC, Pineville NC, Kannapolis NC, Monroe NC, and Mt Holly NC.
We look forward to seeing you soon here at Eastway Medical Clinic in Charlotte, NC!
ADDITIONAL SERVICES YOU MAY NEED