Urgent Care Accepting Medicaid in Charlotte NC
At

Eastway Medical Clinic

, our urgent care facility accepts Medicaid as well as most other major insurance providers. We are conveniently located at 1220 Eastway Drive Charlotte, NC 28205. For more information about our urgent care services or accepted insurance providers,

contact us today

or schedule an appointment online. Walk-ins are welcome. We're happy to help support you wherever your healthcare journey may lead.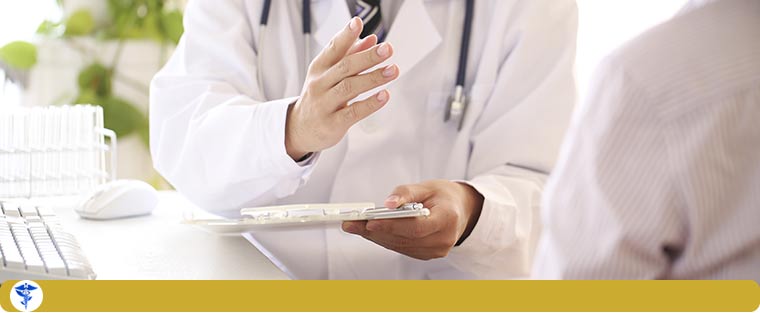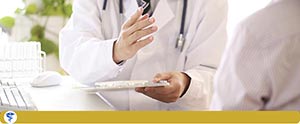 Table of Contents:
Can I go to any urgent care if I have Medicaid?
How do I find Medicaid providers in my area?
What are the advantages of Medicaid?
Medicaid is a government-assisted program that provides health coverage to millions of people living in America. It's typically available to children, pregnant women, the elderly, people with disabilities, and those with a low income. Eligibility for Medicaid varies depending on the state you live in, so talking to a Medicaid representative is always advisable if you're seeking coverage.
Urgent care centers usually accept Medicaid, though this isn't always the case. It's always best to check with the urgent care center before making the trip.
Can I go to any urgent care if I have Medicaid?

While many urgent care facilities accept Medicaid, not all of them do. It's essential that you contact the facility directly or check their website to see if they accept Medicaid or any other form of insurance that you may have.
 
It's important to note that even if an urgent care center does accept Medicaid, patients may still need to pay a small portion of the cost. This is known as a co-payment for Medicaid-covered services. This payment ranges anywhere from $1.00 to $4.00 per visit, with a similar cost associated with any prescription drugs.
 
Urgent care facilities are a significantly more cost-effective and time-efficient option for managing non-emergency situations in comparison to visiting an ER (emergency room) or private office. Checking around to see which ones accept Medicaid can save a good sum of money in the long run, especially if you or your family require frequent medical assistance. 
How do I find Medicaid providers in my area?

Many urgent care centers will have a list of the insurance providers they accept on their websites. A quick call is also an easy way to find out if the coverage you have is accepted.
 
In addition, you can find providers that accept Medicaid by searching the online directory here. This tool gives you a list of professionals in the specialty and geographic area you specify.
 
To discover more Medicaid-supported services in your area, it's also recommended that you call the member services phone number located on your eligibility letter and/or the back of your enrollment card. Your state's Medicaid agency will be able to help you locate eligible practices in and around your area.
What are the advantages of Medicaid?

Medicaid is a widely available government insurance program that gives low-income individuals and people with disabilities access to health services they otherwise might not be able to afford. It provides coverage for:
 
• Inpatient hospital services
• Outpatient hospital services
• Early and periodic screening
• Diagnostic services
• Treatment services
• Rural health clinic services
• Federally qualified health center services
• Laboratory and X-ray services
• Nursing facility services
• Home health services
• Physician services
• Family planning services
• Midwife services
• Pediatric and family nurse practitioner services
• Birth center services
• Any medically necessary transport
 
Those receiving Medicaid will have the cost of their services completely covered or will have low rates of copayment that are typically under $4.00. This depends on the guidelines dictated by your state. Additional non-mandatory benefits are also available for a lower, more affordable cost.
 
Medicaid guarantees a level of financial protection for those who need medical care but cannot afford private insurance or pay out of pocket. Many medical care expenses are covered under this program, and those that aren't can often be added to a patient's plan at a low, affordable rate. 
 
If you're looking for medical care that accepts Medicaid, look no further than Eastway Medical Clinic. Our urgent care team is knowledgeable, experienced, and dedicated to helping you get back on the road to health. For more information about our services or our accepted insurance providers, contact us. We're happy to answer any questions that you have. We are conveniently located at 1220 Eastway Drive Charlotte, NC 28205. We serve patients from Charlotte NC, Harrisburg NC, Concord NC, Mint Hill NC, Matthews NC, Belmont NC, Pineville NC, Kannapolis NC, Monroe NC, Gastonia, NC, and Mt Holly NC.
ADDITIONAL SERVICES YOU MAY NEED