PrEP HIV Prevention Questions and Answers
Eastway Medical Clinic and Urgent Care provides PrEP HIV prevention services in Charlotte, NC. For more information, please

call us

or request an

appointment online

.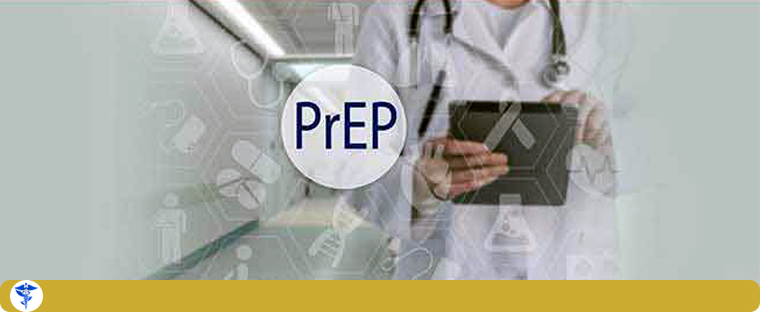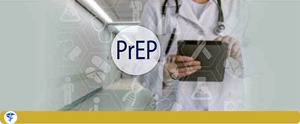 Although a cure for HIV has not been found yet, PreP has been proven to reduce the risk of HIV infection in individuals at risk. Therefore, all at-risk HIV negative individuals are encouraged to seek this remedy. To receive PrEP medication, book an appointment with our expert physicians at Eastway Medical Clinic and Urgent Care in Charlotte North Carolina.
What is PrEP?
Pre-exposure prophylaxis (PrEP) involves the use of antiretroviral medications to reduce the risk of HIV infection in high-risk HIV negative individuals by taking antiretroviral drugs approved by CDC.Research suggests that PrEP is highly efficacious, as long as the drugs are taken regularly and as directed by a physician. PrEP can reduce the chance of HIV taking hold and spreading throughout your body.
What is the difference between PrEP and PEP?
PEP means post-exposure prophylaxis, while PrEP is Pre-exposure prophylaxis. Both are methods of preventing HIV with medication. PrEP is taken everyday before possible exposure, while PEP is taken within 72 hrs (3 days after) possible exposure.
Who is PrEP meant for?
Though PrEP is not suitable for everyone, it is ideal for many people who are categorized as high-risk HIV negative individuals.
High-risk HIV negative individuals include the following:
have a sex partner with HIV
have sex with individuals whose HIV status is unknown
Share injection drug equipments
If you belong to any of the categories above, then you should consider PrEP medication
Who is PrEP meant for?
For people who don't have HIV but may have been exposed:
During sex
At work through needle stick or other injuries
By sharing injection drug equipment
during sexual assault
Is PrEP Effective?
If used consistently and as prescribed, PrEP will reduce the risk of contracting HIV infection substantially. Though PrEP can cause side effects like nausea and vomiting in some people, these aren't life-threatening and subside after a while. PrEP does not protect against other sexually transmitted infections (STIs) or pregnancy, neither is it a cure for HIV.
Contact Eastway Medical Clinic and Urgent Care in Charlotte North Carolina and book an appointment if you are in need of PrEP or PEP. We also take same day appointments and walk-ins. We serve patients from Charlotte NC, Harrisburg NC, Concord NC, Mint Hill NC, Matthews NC, Belmont NC, Pineville NC, Kannapolis NC, Monroe NC, and Mt Holly NC.
ADDITIONAL SERVICES YOU MAY NEED