Pediatric Urgent Care Clinic Q&A
Eastway Medical Clinic and Urgent Care offer pediatric urgent care services in Charlotte, NC. Our experienced doctors and medical staff are always here to help your little ones feel better. We are conveniently located at 1220 Eastway Drive Charlotte, NC 28205. For more information, please call us or request an appointment online.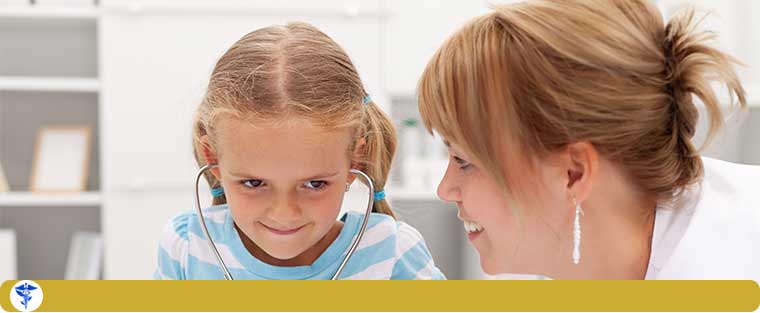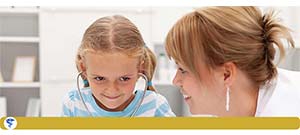 Table of Contents:
What services do pediatricians provide?
When should I take my kid to urgent care?
What is the most common childhood disease?
What diseases does a pediatrician treat?
No injury or illness is planned, especially when it comes to our children. As parents, we work tirelessly to keep our kids safe, but despite our best efforts, they can still come down with the flu or take a tumble off their bike. When our children become sick or injured, it is essential to know what to do and where to go. While urgent care centers are great for acute medical situations, not all of these clinics are qualified to treat children. Thankfully, urgent care centers like Eastway Medical Clinic and Urgent Care are staffed with medical professionals that can take care of your little ones and get them back to their healthy, happy selves.
ADDITIONAL SERVICES YOU MAY NEED