Behavioral Health Exam Questions and Answers
Eastway Medical Clinic and Urgent Care offers behavioral health exam in Charlotte, NC. For more information, please call us or request an appointment online.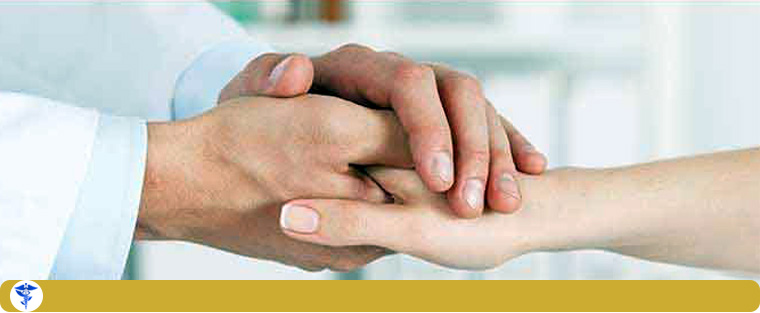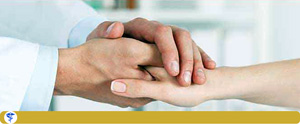 Sadly, there is a lot of shame and guilt that a person can feel if they suffer from a behavioral health disorder, but what they truly need is understanding, love, support, and professional help to get them on the right track. It can sometimes be tricky to be sure if you or someone you care about has a behavioral health disorder, and how to go about getting proper and adequate help. If you are in this uncertain situation, a behavioral health exam can help bring clarity to the matter and can guide you or your loved one to get adequate care and treatment. We are proud to offer behavioral health exams at Eastway Medical Clinic and Urgent Care.
What is a behavioral health exam?
A behavioral health exam evaluates whether there is a presence of behavioral health disorders in an individual. Examples of behavioral health disorders include substance abuse, gambling addictions, sex addictions, and eating disorders. Behavioral health disorders frequently co-occur with mental health disorders, such as anxiety, depression, bipolar disorder, or schizophrenia. Moreover, behavioral health issues are often caused by untreated mental illness as a way to self-medicate. Conversely, behavioral health issues, such as alcohol or drug abuse, can lead to mental illness. Thus, the two often go hand-in-hand. A behavioral health exam can help you know if some of your behaviors are actively harming your life, and whether or not you should seek professional help concerning them. They can also help detect whether some of these behaviors are at root caused by an underlying mental illness.
What is involved in a behavioral health exam?
With the behavioral health exam, either you will fill out a questionnaire, or you will have a consultation with a doctor or therapist in a private space where you will have a discussion surrounding a few questions that they will ask you about your behavioral health. These questions might include:
Description of problematic behaviors (When do the behaviors start? How long do they last? What triggers them to occur?)
Effects of the harmful behaviors on work performance, school performance, relationships and interactions with your spouse, co-workers, friends, and family members, as well as family involvement, and activity involvement
Personal or family history of psychiatric or behavioral disorders
Complete personal and family medical history, both past and present, including any medications you are currently taking
Your doctor may also request lab testing to check for any underlying medical conditions, including blood tests, radiology tests to look for brain abnormalities, educational assessments, speech and language tests, and psychiatric evaluation
Should I get a behavioral health exam?
You should get a behavioral health exam if you think you, or someone you love, have a problem with substance abuse, gambling, sex addiction, or an eating disorder. Getting a behavioral health exam can be a proactive way to confront problematic behaviors before they cause irreparable damage to your life. We are happy to provide behavioral health exams at Eastway Medical Clinic and Urgent Care! Our care providers are compassionate, professional, and non-judgemental in all their dealings, and are committed to providing expert care to all patients no matter what their situation is.
We welcome you to Eastway Medical Clinic and Urgent Care for a behavioral health exam if you are concerned about your behavioral health or that of a loved one. If you would like to book an appointment with us or you want to learn more about our behavioral health exams, please do not hesitate to call us or schedule an appointment through our website! Eastway Medical Clinic is located at 1220 Eastway Drive in Charlotte, North Carolina. Our clinic is open from 8:30 AM to 5:30 PM from Monday to Friday, and from 9:00 AM to 3:00 PM on Saturday. We serve patients from Charlotte NC, Harrisburg NC, Concord NC, Mint Hill NC, Matthews NC, Belmont NC, Pineville NC, Kannapolis NC, Monroe NC, and Mt Holly NC.
We are excited to meet you in person!
ADDITIONAL SERVICES YOU MAY NEED