When Should You Go to Urgent Care vs ER?
Want to know if you should visit urgent care or an ER? Read below to find out more. Contact Eastway Medical Group and Urgent Clinic in Charlotte, NC where our professionals deal with a variety of health issues. We are conveniently located at 1220 Eastway Drive Charlotte, NC 28205. For more information, please call us or book an appointment online.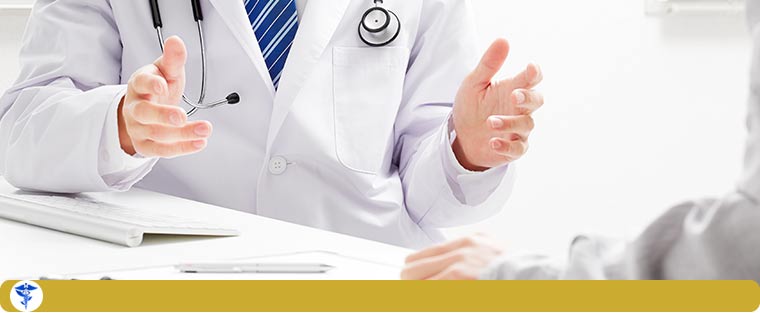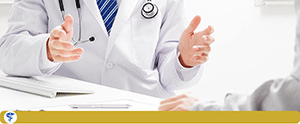 When is it best to go to urgent care?
An urgent care center is the most appropriate place to seek treatment for illnesses or injuries that are urgent but not life-threatening. If the problem isn't critical and doesn't risk serious long-term harm or disability, but you are concerned and are unable to see your primary care provider in a timely manner, then an urgent care clinic is the best place to go. If you are in doubt, however, call ahead and seek advice; it could save you valuable time if you go to urgent care only for them to turn around and send you to the emergency room. Urgent care centers are usually equipped with X-ray and laboratory services – many of them offer other services as well – and are capable of handling a variety of situations such as:
● Animal bites
● Broken bones
● Coughs, sore throats
● High fevers
● Influenza
● Stitching cuts
● Earaches and sinus pain
● Eye problems
● Minor burns
● Removing foreign objects
● Minor headaches or breathing problems
● Rashes and skin problems
● Sports injuries
● Urinary tract infections
● Stomach pain
● Vomiting and diarrhea
When should you avoid going to an emergency room?
The only scenario that should see you avoiding the emergency room is if you knew for sure that your situation didn't warrant it, i.e. it's not an obviously life-threatening or life-altering event. If you went to the emergency room for something outside of these parameters, not only would you likely have a long wait to be seen as more urgent cases are triaged ahead of you, but the financial costs would also be a lot higher. More importantly, though, emergency rooms are the only locations that are staffed and equipped to deal with life and death emergencies, so they should be left free to deal with these as they come in.
What's the difference between urgent care and emergency care?
Although the words "urgent" and "emergency" both imply that immediate action should be taken, it is important to know the difference between urgent care and emergency care so that the appropriate treatment can be given in the most suitable setting.
Simply put, urgent care is for illnesses or injuries that need to be treated that day but are not life-threatening. The emergency room is for any medical condition or injury that risks death or disability without immediate medical care.
What are the reasons you should go to the emergency room?
If your situation is a true emergency, head straight for the emergency room. A hospital ER—or dialing 911—are the only options for life-threatening symptoms or conditions such as:
● Trouble breathing
● Passing out, fainting
● Pain in the arm or jaw
● Sudden, unusual, or severe headache
● Suddenly being unable to speak, see, walk, or move
● Suddenly feeling weak or limp on one side of the body
● Inhaled smoke or poisonous fumes
● Sudden confusion
● Heavy bleeding
● Possible broken bone
● Deep wound
● Serious burn
● Coughing or throwing up blood
● Severe pain anywhere on the body
● Severe allergic reaction / anaphylaxis
● Stiff neck and headache with fever
● Persistent vomiting or diarrhea
● Suspected poisoning
● Suspected drug overdose
● Suspected alcohol poisoning
● Suicidal thoughts
● Seizures
Don't go to either an urgent care center or a clinic in any of these situations. It will waste precious time as they will only send you to the ER or call an ambulance for you. If you are in doubt, err on the side of caution and head straight to the nearest hospital.
We are conveniently located at 1220 Eastway Drive Charlotte, NC 28205. For more information, please call us or book an appointment online. We serve patients from Charlotte NC, Harrisburg NC, Concord NC, Mint Hill NC, Matthews NC, Belmont NC, Pineville NC, Kannapolis NC, Monroe NC, and Mt Holly NC.
ADDITIONAL SERVICES YOU MAY NEED