Immunization Clinic Q&A
Immunization is the procedure through which a person's immune system is strengthened against an infectious pathogen. If you are looking to ensure you or your child's vaccines are up-to-date, come to Eastway Medical Clinic. We offer comprehensive vaccinations in Charlotte, NC to protect you and your family from all major illnesses. We are conveniently located at 1220 Eastway Drive Charlotte, NC 28205. For more information, please contact us or request an appointment online.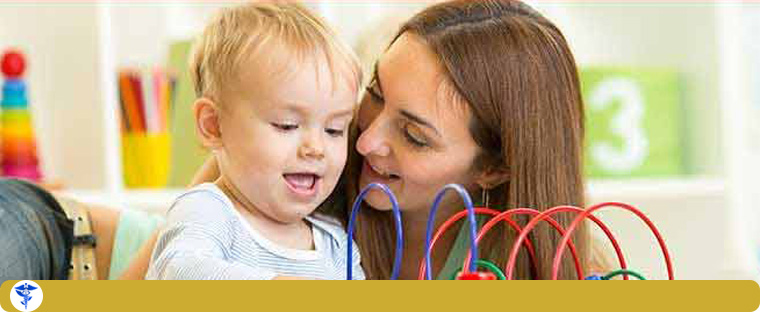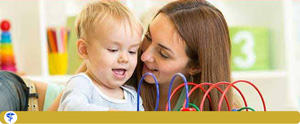 Table of Contents:
What immunizations do you offer at your clinic?
Are vaccines safe?
What is herd immunity?
When it comes to your family's health, you want to make sure they stay well now and long into the future. At Eastway Medical Clinic, we provide a wide range of vaccinations in Charlotte, NC and immunization services that can help protect you, your loved ones, and your community from dangerous illnesses. Whether you are looking to receive a flu shot or your child is in need of immunizations for school, the experienced doctors at our clinic can help you access all of the vaccination services you need in one convenient location.
What immunizations do you offer at your clinic?

There are many reasons you may require vaccination services. For school-age children, those looking to travel, or patients seeking enhanced protection during flu season, vaccines are the best way to ensure your health because they provide comprehensive protection against some historically devastating diseases. At Eastway Medical Clinic, we provide vaccines for diphtheria, measles, mumps, and rubella (MMR), meningococcal meningitis, hepatitis (A and B), polio, shingles, tetanus, typhoid fever, and chicken pox. If you are seeking specific vaccines and have questions about those we offer, you can call us at (704) 360-8893 to speak with a friendly staff member.
Are vaccines safe?

It can be difficult to filter out unreliable information these days. At Eastway Medical Clinic, we believe in the proven safety and efficacy of the vaccinations we provide. Vaccines are rigorously tested and regulated before they are made available for use by the public. Thousands of volunteer patients are involved in clinical studies that test potential vaccines for safety. Of course, as with any medical treatment, there is a very small risk of side effects. The majority of people will never have an adverse reaction to a vaccine. The most common side effect is redness or bruising at the site of the injection. Your doctor can answer any questions and address all of your concerns, but immunizations are still the best way to protect your family from preventable diseases and ensure they live a long, happy life.
What is herd immunity?

Vaccinations are designed not only to protect the individuals who receive a vaccine, but also to prevent deadly diseases from spreading within communities. Herd immunity refers to this phenomenon of community protection. It requires that a certain proportion of a specific population receive vaccinations in order to protect others in the community who cannot be immunized. Some people cannot receive vaccination injections for a wide range of reasons. Children who are too young for certain vaccines, patients with immune system deficiencies as the result of disease or cancer treatment, and others may not be able to be immunized directly. This means they rely on healthy individuals to receive vaccinations in order to be protected.

If you or your child is in need of immunization services, count on the doctors at Eastway Medical Clinic. We provide access to many of the most important vaccines available at our convenient urgent care and walk-in clinic in Charlotte, NC. Our friendly and compassionate staff will help you understand which vaccines are best suited to your family's needs, so you can ensure their health and well-being are protected now and throughout their lives. We serve patients from Charlotte NC, Harrisburg NC, Concord NC, Mint Hill NC, Matthews NC, Belmont NC, Pineville NC, Kannapolis NC, Monroe NC, and Mt Holly NC.
ADDITIONAL SERVICES YOU MAY NEED