Reasons to See an Internal Medicine Doctor
Internal medicine is a medical specialization in which doctors diagnose and treat humans using scientific knowledge and clinical expertise. Dr. Sylvia Okoye, MD., and Dr. Joseph Okoye, MD., are dedicated to providing you with comprehensive health care at Eastway Medical Clinic. We are conveniently located at 1220 Eastway Drive Charlotte, NC 28205. For more information, please contact us or book an appointment online.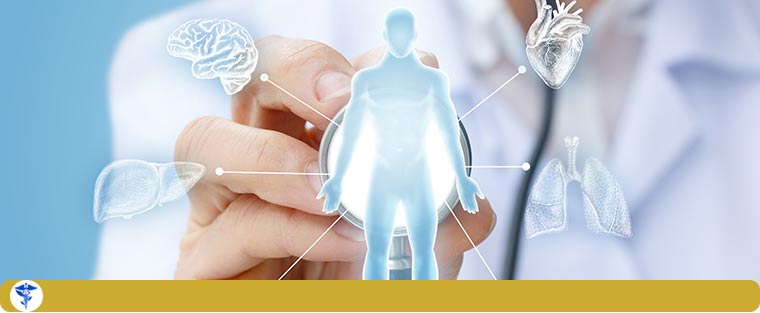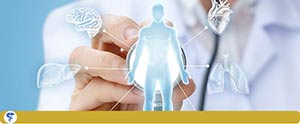 Table of Contents:
Why would I be referred to internal medicine?
What is internal medicine concerned with?
What procedures does an internal medicine doctor perform?
What is the difference between an internal medicine doctor and a primary care doctor?
An internal medicine doctor, also known as an internist, is a medical professional who specializes in the inner workings of the body. This includes internal organs such as the heart, liver, kidney, and lungs, and all corresponding internal systems. Internists help diagnose and manage diseases related to the organs and have a high level of knowledge regarding how they interact with and affect the rest of the body. At Eastway Medical Clinic, we're proud to offer access to experienced and knowledgeable internal medicine doctors. Our medical team can help you get the answers that you're looking for and will get you back on the road to healthier living. If you would like more information about our services or would like to book an appointment, please contact us here. For your convenience, we also offer online booking.
ADDITIONAL SERVICES YOU MAY NEED