Is Urgent Care the Same as a Walk-in Clinic?
At Eastway Medical Clinic, our team of doctors provides urgent care services including lab testing, x-rays, influenza treatment, immunizations, and much more. For more information, please call us or request an appointment online. We are conveniently located at 1220 Eastway Drive Charlotte, NC 28205.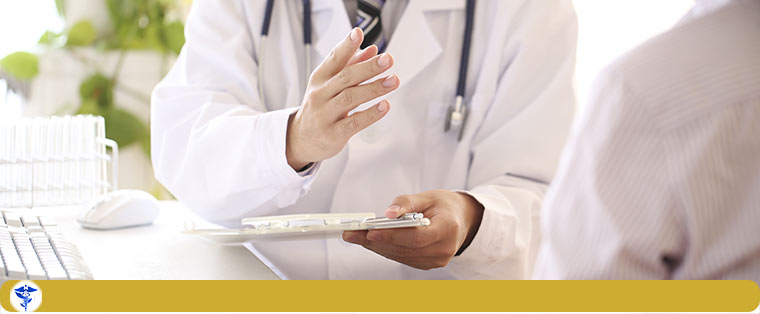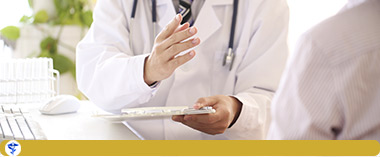 Table of Content:
What is the difference between a walk-in clinic and urgent care?
What does Urgent Care treat?
What is considered a walk-in clinic?
What's more expensive urgent care or a walk-in clinic?
What is the difference between a walk-in clinic and urgent care?

The key difference between walk-in clinics and urgent care centers is the health services they provide. Although there is some overlap, walk-in clinics tend to deal with less severe injuries and conditions. They are a first-come, first-serve type of clinic that focuses on affordability and efficiency above all else. Common reasons you may go to a walk-in clinic include immunizations, flu treatment, and minor rashes. These clinics are often run by physician assistants and nurse practitioners who are qualified to treat non-threatening conditions.
 
Urgent care centers are meant for emergency situations that don't quite meet the criteria for an expensive trip to the emergency room. These centers always have supervising physicians available during business hours. Urgent care centers also have X-ray equipment so that they can treat acute injuries like bone fractures.
What does Urgent Care treat?

Urgent care treats a wide variety of illnesses and injuries. Most of our patients come to our center when they need immediate care that doesn't require a hospital room visit. We have the equipment, staff, and training to treat the following:
 
• High or prolonged fever
• Influenza
• Abdominal pain
• Vomiting
• Nausea
• Migraines
• Sprains
• Strains
• Minor eye injuries
• Minor cuts
• Dehydration
• Strep throat, bronchitis
• Burns
• Ear infections
• Pink eye
• And more!
 
If your symptoms mimic any one of the conditions listed above, visit urgent care for a faster recovery. Your urgent care center can also conduct lab services including:
 
• STD testing
• Pregnancy tests
• Blood tests
• Urinalysis
• Electrolyte testing
• Drug screening
• Strep tests
• Covid tests
What is considered a walk-in clinic?

Walk-in clinics otherwise referred to as retail clinics, are medical offices that provide affordable healthcare on a first-come-first-served basis. They are staffed with physician assistants, nurse practitioners, and other medical professionals trained to handle the treatment of non-life-threatening ailments. The benefits of going to a walk-in clinic include no appointment required, short wait times, low costs, and flexible business hours. If you're looking for a walk-in clinic in your area, they are generally attached to pharmacies and large retail stores.
What's more expensive urgent care or a walk-in clinic?

One of the biggest advantages of going to urgent care or walk-in clinic is the affordability, especially for those who don't have insurance. The cost of your visit will depend on the treatment and tests that will need to be done. Typically walk-in clinics are a little bit more affordable because they are staffed with nurse practitioners and physician assistants as opposed to physicians. Additionally, patients tend to visit urgent care centers for more severe conditions that often require more advanced and costly testing. Fortunately, your insurance may be able to cover your medical bills and Eastway Medical Clinic is here to help you with insurance claims.
 
If you live in or around Charlotte, North Carolina, and are in need of an urgent care center, come visit Eastway Medical Clinic. You can book a same-day appointment online, call, or walk into our clinic anytime during our business hours. Our patients are our number one priority which is why you can rely on us to give you the best urgent care! We serve patients from Charlotte NC, Harrisburg NC, Concord NC, Mint Hill NC, Matthews NC, Belmont NC, Pineville NC, Kannapolis NC, Monroe NC, and Mt Holly NC.
ADDITIONAL SERVICES YOU MAY NEED